Description
Features:
Assemble is required.
This hair dryer is a goodhair-styling tool for coloring, hot-perm, conditioning and hair-drying,hair-treatment and spot-caring. You don't need to keep change the angle to dryyour hair, you could just sit there quietly and read a magazine, your hairwould dry. It's very useful in daily life
Portable design with wheels for quickly& easily move, hot perm, hair-drying, hair-treatment and spot-caring functions
Temperature-control system.Temperature can be adjusted from room temperature To 75℃ with timing function of 0~60 minutes
Adjustable height: min. 48" -max.63".Could be used in work place or at home, it's more convenient thanhairdryer.
Swivel hood with conveint hingedhood door,adjustable front visor and large adjustable bonnet accommodates eventhe largest rollers.
Specifications:
Hood diameter:11"
Power: 1000W.
Deep of the hood: 20"
Adjustable height: min. 48" -max.63"
Material of heat unit: Stainless steel,Owner manual included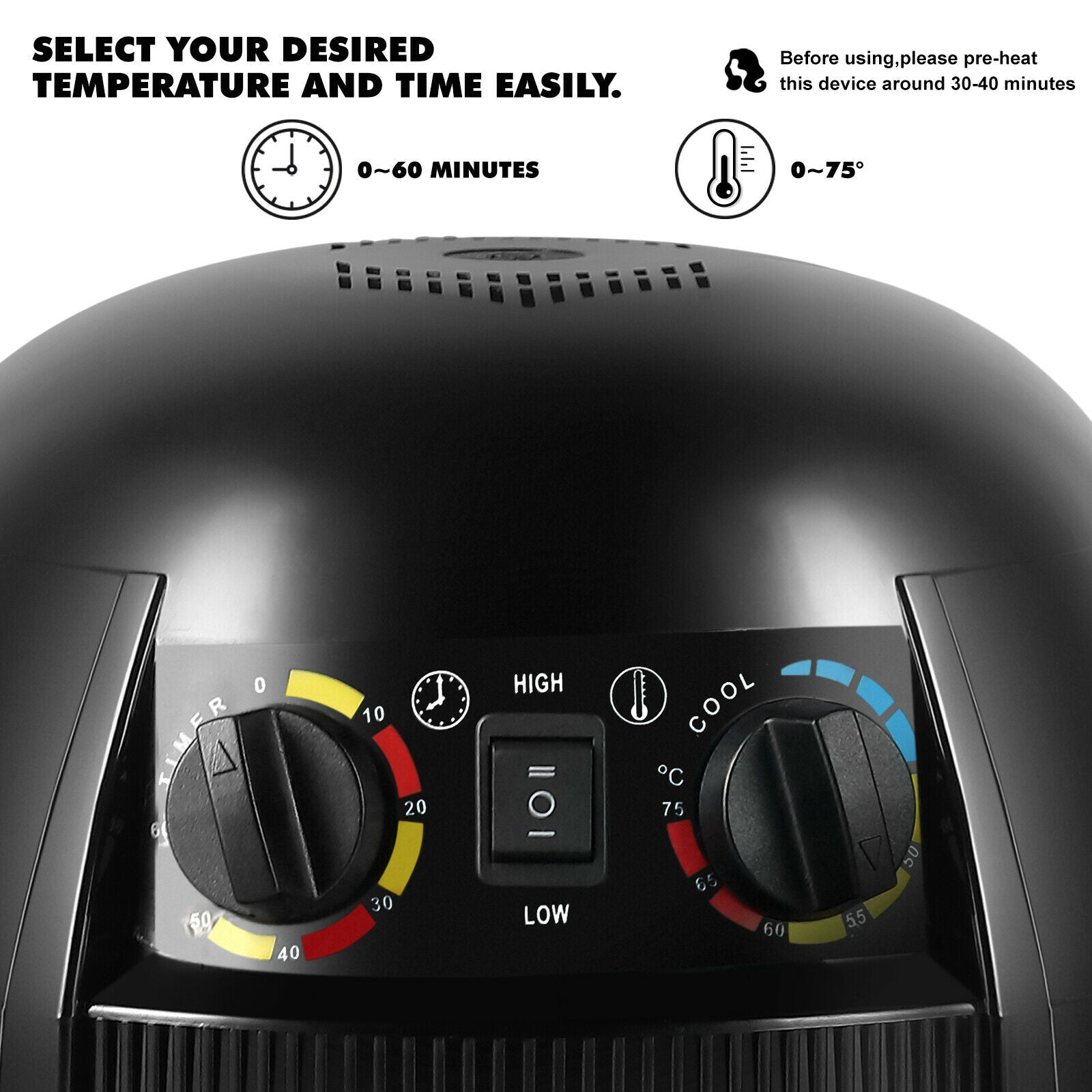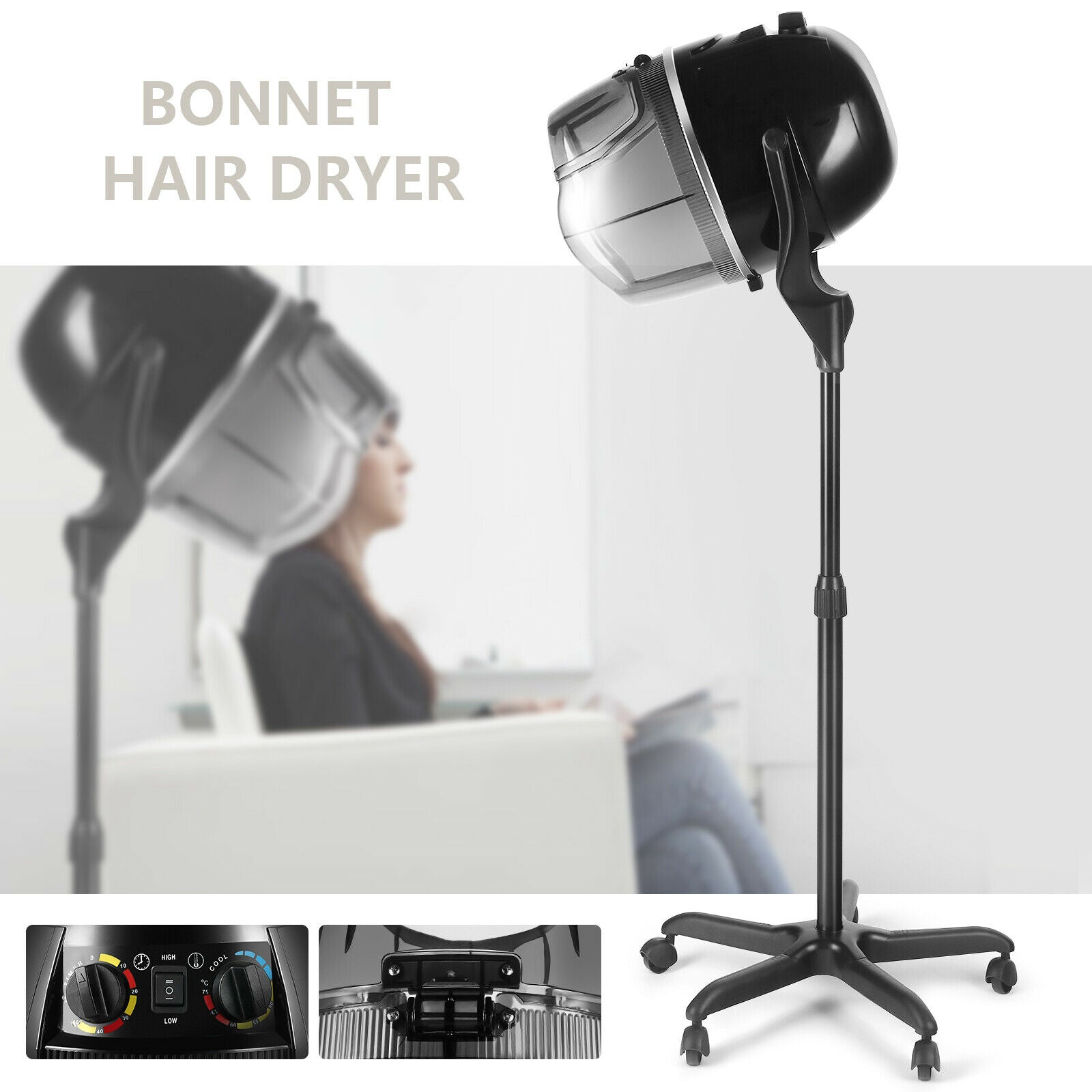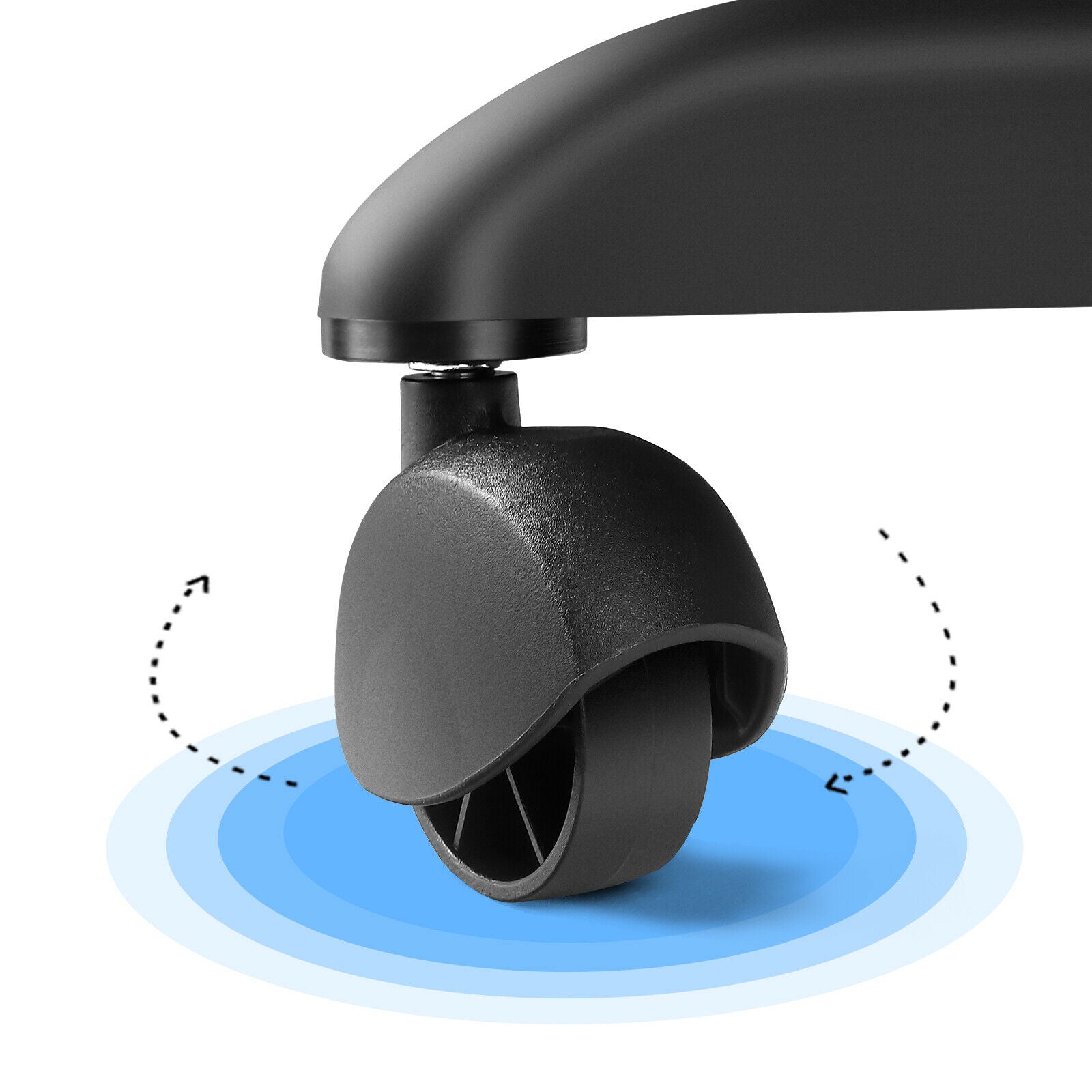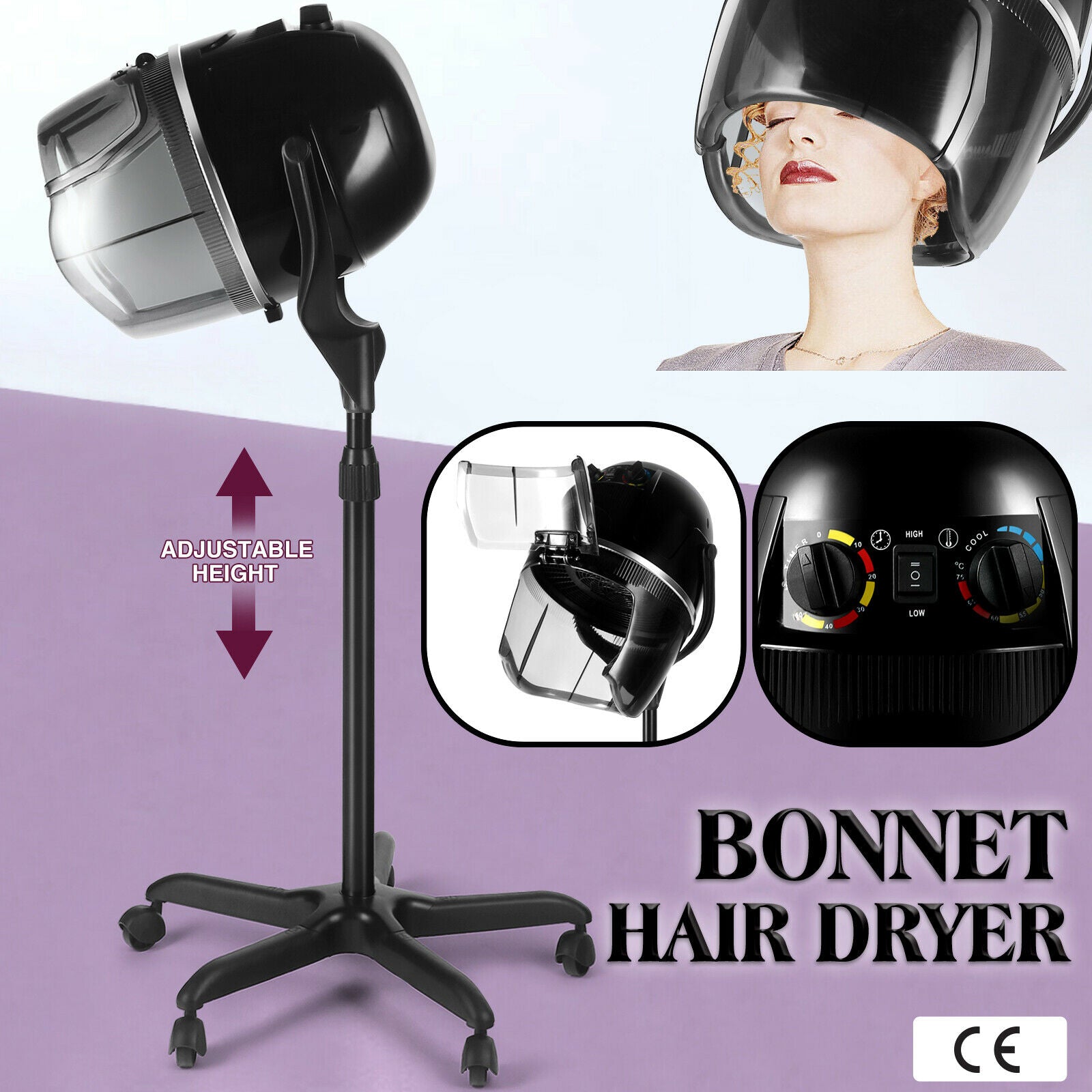 At Artist hand we are all about creating high quality products with the lowest possible price tag, delivered to you in the ideal way- for free!
Handing Time
Orders will be dispatched within one business day.
Delivery Time
It usually takes 2-6 business days for orders to leave the warehouse for delivery.
FAQ's
Where do you ship?
We only ship to the 48 contiguous states. We currently do not ship to Hawaii, Alaska, Puerto Rico, or Guam. We also do not ship to FPO, APO, or PO Boxes.
What carriers does Artist hand use to ship their orders?
All Artist hand orders ship out via UPS,FedEx,USPS or Amazon Logistics.
Can I track my order?
Absolutely! We always want you in the loop. Tracking information will automatically be sent to your email once your order has shipped, and updates will be emailed to you as well.
Payment & Security
Your payment information is processed securely. We do not store credit card details nor have access to your credit card information.